Welcome to

Lovrovich Orthodontics
At Lovrovich Orthodontics, we are committed to providing top-quality orthodontic treatment to patients of all ages. We understand complicated cases may appear in early childhood or arise through late adulthood and can treat nearly all cases. We practice the latest advancements in orthodontics such as Invisalign®, ITero® scanner, Orthopulse acceleration device, and the Carriere Motion appliance. Our goal, by the end of each appointment, is ensuring patients have a full understanding of the treatment plan and are completely satisfied with their experience with us.
Invisalign® is an advanced orthodontic 3D imagery technology, that takes a complete picture of the mouth, which can then be viewed on a computer. Invisalign aligners can then be made referring to the 3D computer model so that a patient gets perfect fitting aligners.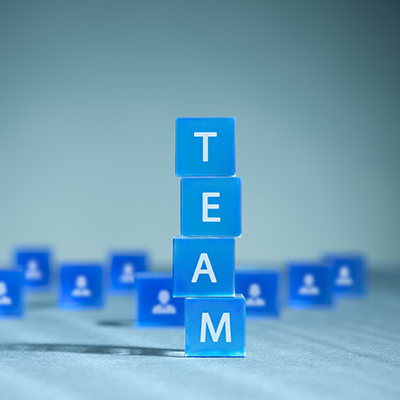 Our Team
Our skilled orthodontist is dedicated to ensuring patients receive the care they need efficiently. Dr. Lovrovich is a Diplomate of the American Board of Orthodontics, as well as a Board-Certified Orthodontist. This places him in the upper echelon of orthodontists in the country and the world. His credentials and nearly two decades of expertise in the field have earned our practice prestige as a credible Seattle orthodontic office. We believe in building a strong rapport with each of our patients through open communication, thorough explanations, and honesty. Throughout treatment, we consistently follow up with patients to establish ongoing communication and encourage them to contact us with any questions or concerns that arise. Our team can help you schedule appointments, complete necessary paperwork, and answer any billing questions.
About Us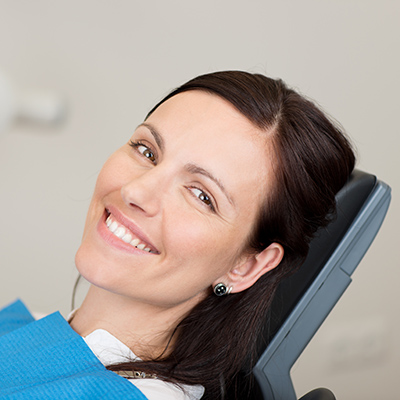 Our Services
As an orthodontic practice, we strive to address mild to severe orthodontic conditions as well as treat minimal to extensive misalignment issues. While the majority of our services pertain to teeth-alignment treatments including traditional braces and Invisalign clear aligners, we also deal with a wide variety of teeth alignment issues, such as Bruxism (teeth grinding), alignment issues that cause difficulties speaking properly, issues caused by thumb-sucking, bite issues, late loss or early loss of baby teeth (primary teeth), and tooth-impaction issues. Whether the orthodontic issue is pre-existing, a result of prior or current health conditions, or stems from behavior such as thumb-sucking, we can provide the appropriate treatment.
View Our Services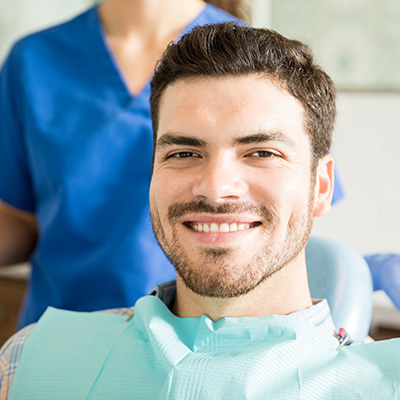 Patient Information
Lovrovich Orthodontics is committed to providing the utmost care and ensuring patient satisfaction. By gathering medical and dental history, examining the mouth thoroughly, and discussing prior and current symptoms with the patient, we are able to curate an accurate treatment plan. Following the initial consultation appointment, we hope the patient will understand their case, the treatment plan, anticipated length of treatment, and guidelines regarding their treatment. To build the strong and open relationship we intend to have, patients must also be open to communicating their needs, concerns, symptoms, and past treatments or procedures to attain the desired results.
Patient Information