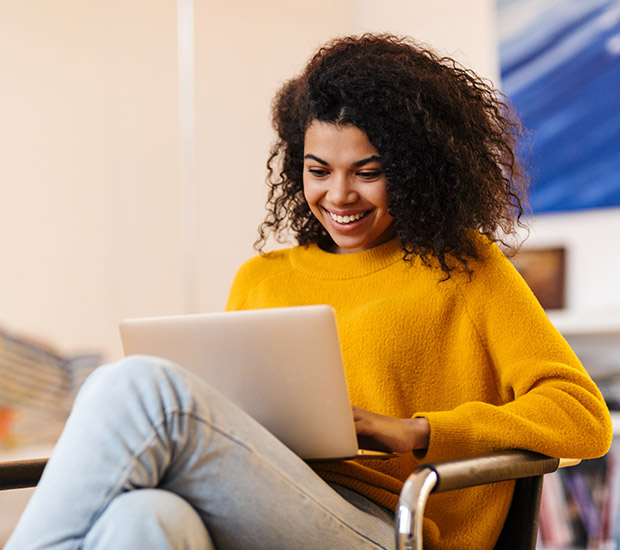 Dental Monitoring
Seattle, WA
Dental Monitoring's mission is to reinvent the patient experience and revolutionize the way dental and oral health care is provided. Dental Monitoring is the only AI-based solution expanding dental practices around the world into a virtual environment
Dental Monitoring has partnered with your provider to offer AI-powered solutions that help your practice monitor your treatment remotely.
From the comfort of your home or anywhere in the world, you can now communicate with your dental or orthodontic practice securely from the Dental Monitoring app and DM Scanbox.
It has never been easier to keep your treatment on track with even more convenience for you.
How Does it Work?
Download the App on your Smartphone
You practice will provide your with directions on how to use the DM ScanBox and app to get started. Be sure to download the app following your appointment to get started.
Take scans of your smile from anywhere!
With your personalized DM App and DM ScanBox, you can take and send scans of your smile to your doctor whenever.
Your doctor receives feedback from your scan.
After you submit your scan each week, your doctor will receive a notification. Through DM's in-app messaging system, you and your provider have the ability to connect remotely without having to ask you to book an appointment!
Monitor the progress of your treatment!
The DM app's unique, AI-powered photo time-lapse technology shows you how your teeth are moving towards your goal. Your progress is updated every time you take new scan.
Recent Posts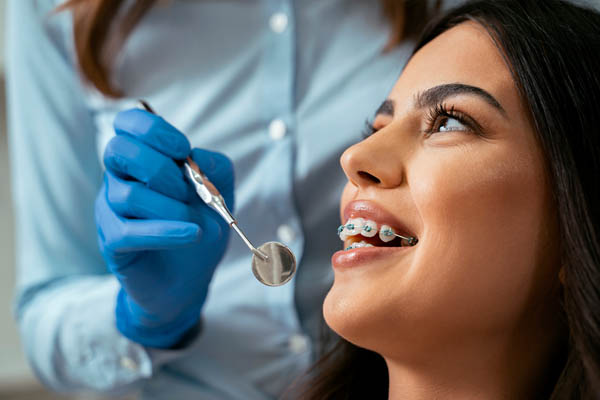 Oral health is foundational to good overall health. Through the help of an orthodontist and bite correction, difficulties with chewing or speaking can be overcome. The inability to ingest food or clearly articulate impacts both physical and mental health. Bite correction has the potential to change the course of an individual's health and wellness.Changes in…
Explore additional topics covered on our website: